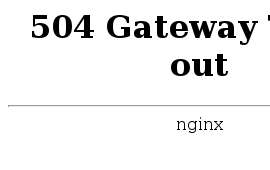 21 Apr 17:30
start the match
Borussia Dortmund-Bayer Leverkusen
. You can compare both teams here:
H2H Borussia Dortmund Bayer Leverkusen
. Before the match, Borussia Dortmund is ranked 3 in the table, while Bayer Leverkusen is located on the 5 place. Previous match Borussia Dortmund drew with Schalke 04 (0:0).
Previous match Bayer Leverkusen drew with Eintracht Frankfurt (0:0).
The result in the previous match both teams: 1:1. Match result: draw